Dalian Shengtong Valve Manufacturing Co., Ltd. is a mechanical product manufacturing enterprise certified by the China Foundry Association and integrating casting research, development and production. The company mainly produces gray and ductile iron products such as valves, pipe fittings, compressors, and automotive accessories. The company has an annual output of 20000 tons. The products are mainly exported to more than ten countries and regions such as North America, Europe, South Africa, and are supply partners for enterprises such as Watts, Dezurik, Panasonic, and others. The company has two fully automatic casting production lines, and more than 50 sets of molding, core making, and cleaning equipment. More than 100 processing and testing equipment. Committed to forming a new model of digital, networked, and intelligent management.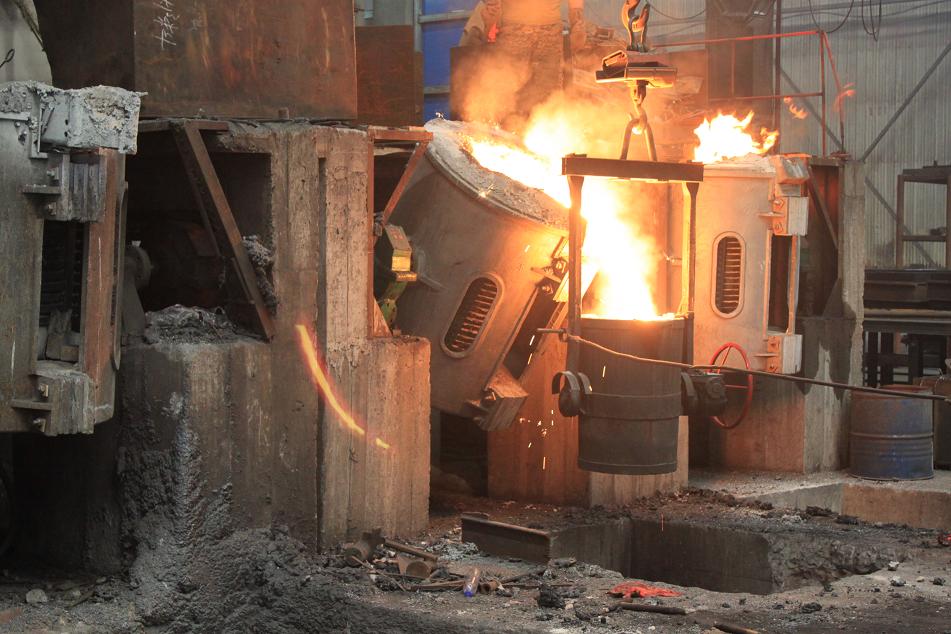 If You Have Any Requirements?
Please leave your contact information and our experts will contact you!